To commemorate the release of m-flo's new single "mortal portal e.p", first-come-first-served CD SHOP (including online store) has been decided!
■ Target products
2019.07.03 Release
m-flo New Single "mortal portal e.p."
[SG + DVD] RZCD-86615 / B ¥ 2,000 (main unit price) + tax POS: 4988064866151
[SG] RZCD-86616 ¥ 1,200 (main unit price) + tax POS: 4988064866168 
* More info.
https://m-flo.myshopify.com/blogs/news/m-flo's 20th anniversary single -mortal-portal-e-p- will be released? ls = en
■ Benefit contents
[WonderGOO / Shinseido Original Bonus]
"" Mortal portal e.p. "CD jacket sticker (size: 5cm square)"
* Type A (CD + DVD type)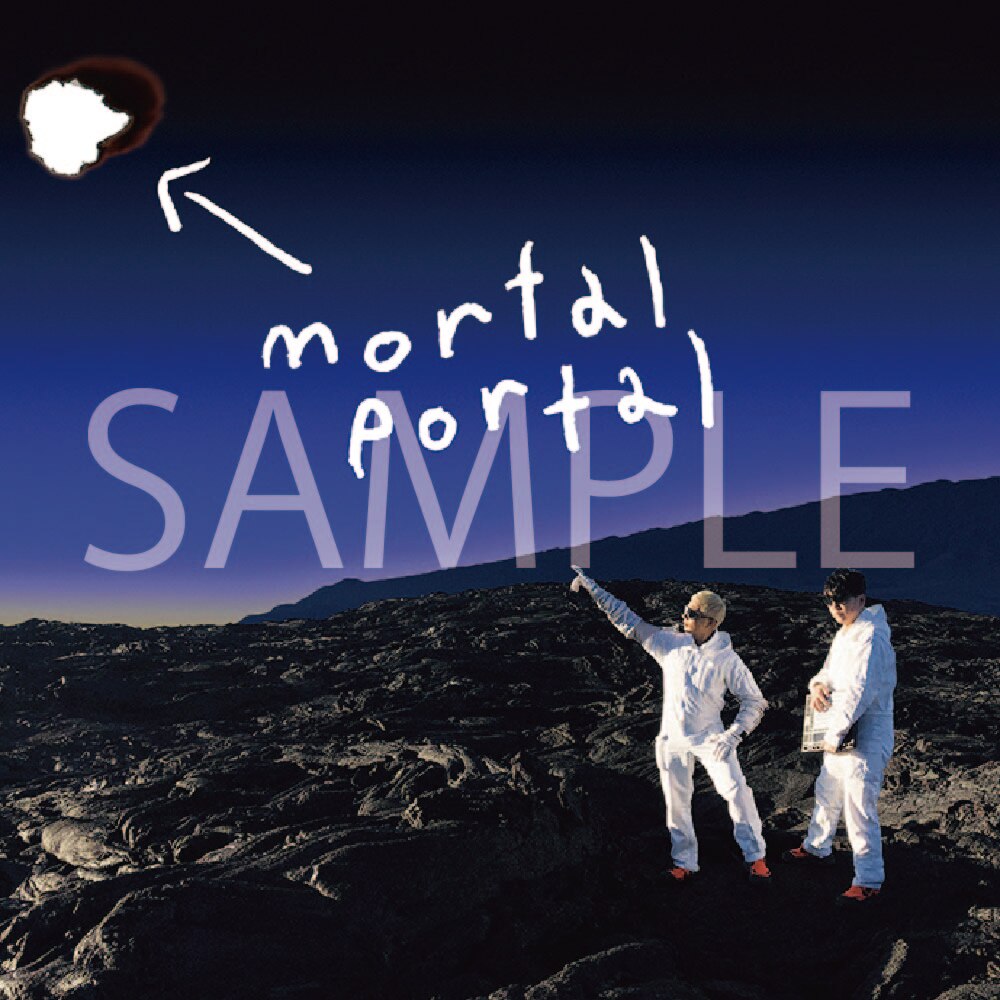 * Type B (CD ONLY type)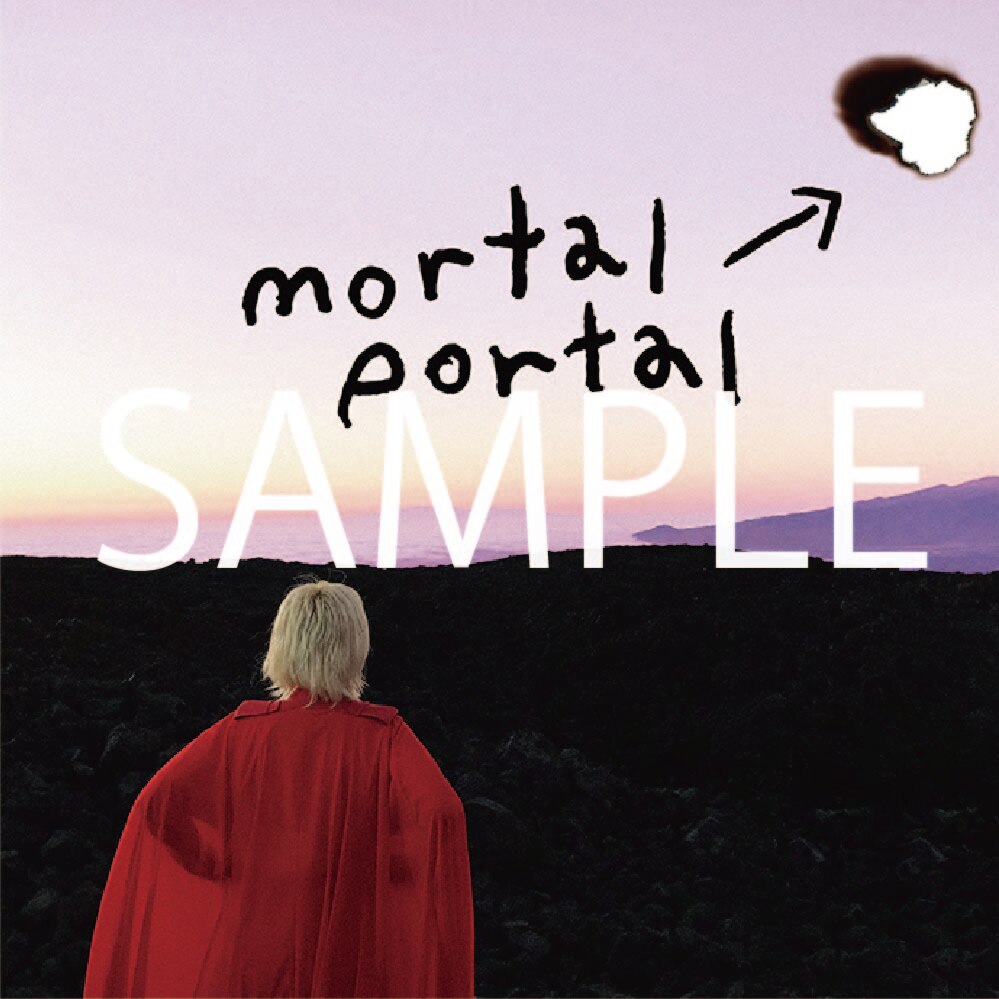 [Other CD SHOP]
"Mortal portal. Original sticker (size: 8cm in diameter)"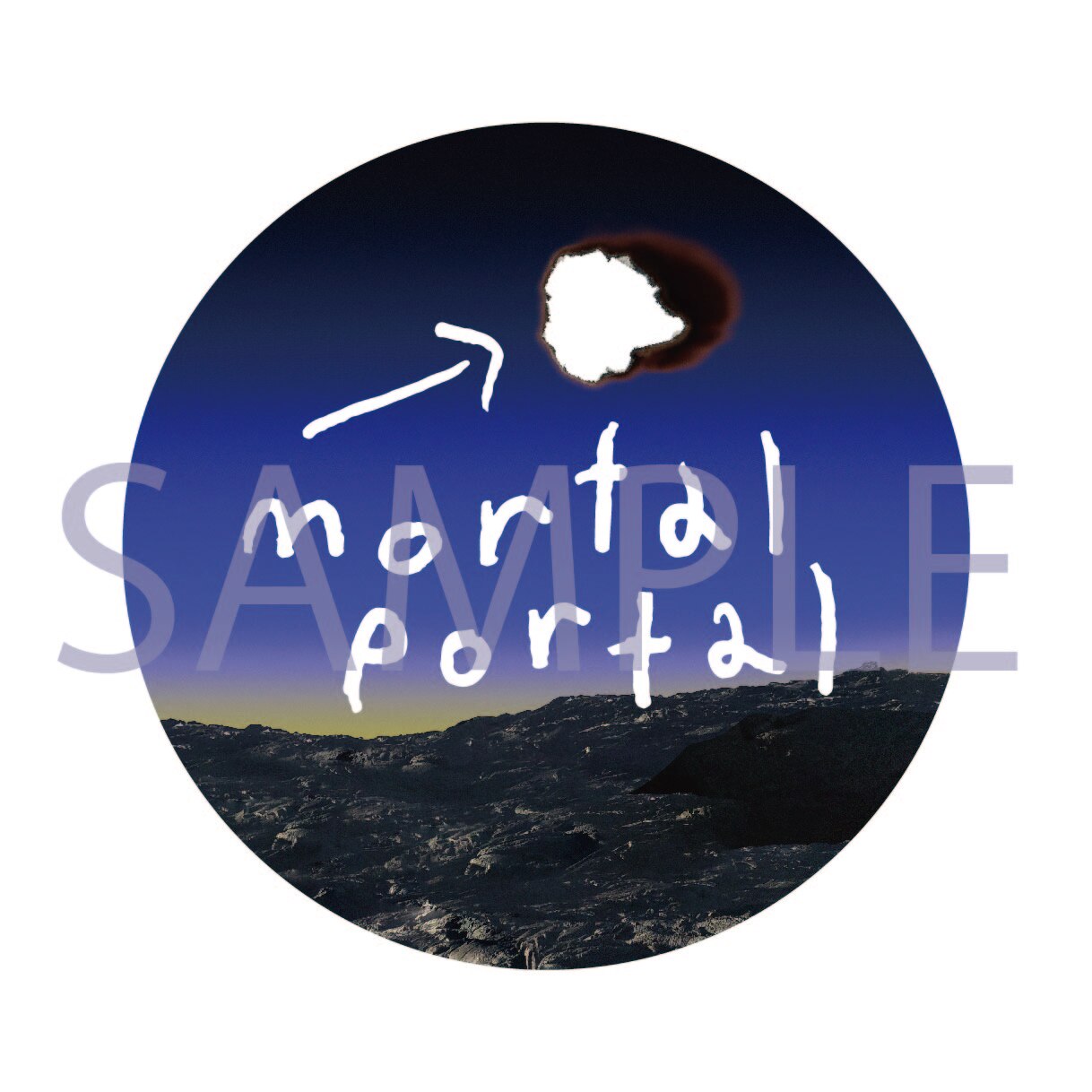 ■ Please note
* There are stores and Internet sales sites where some products and benefits are not available.
* When making a reservation or purchase, please check in advance whether there are any benefits at stores or online sales sites.
* Since the number of benefits is limited, please purchase the products as soon as possible. The benefits will end as soon as they are gone. 
■ Inquiries
Avex Customer Support
https://ssl.avexnet.or.jp/form/ask/avexportal/
TEL: 0570-064-414 (weekdays 11: 00-18: 00)
* Due to system maintenance, telephone support may be closed.