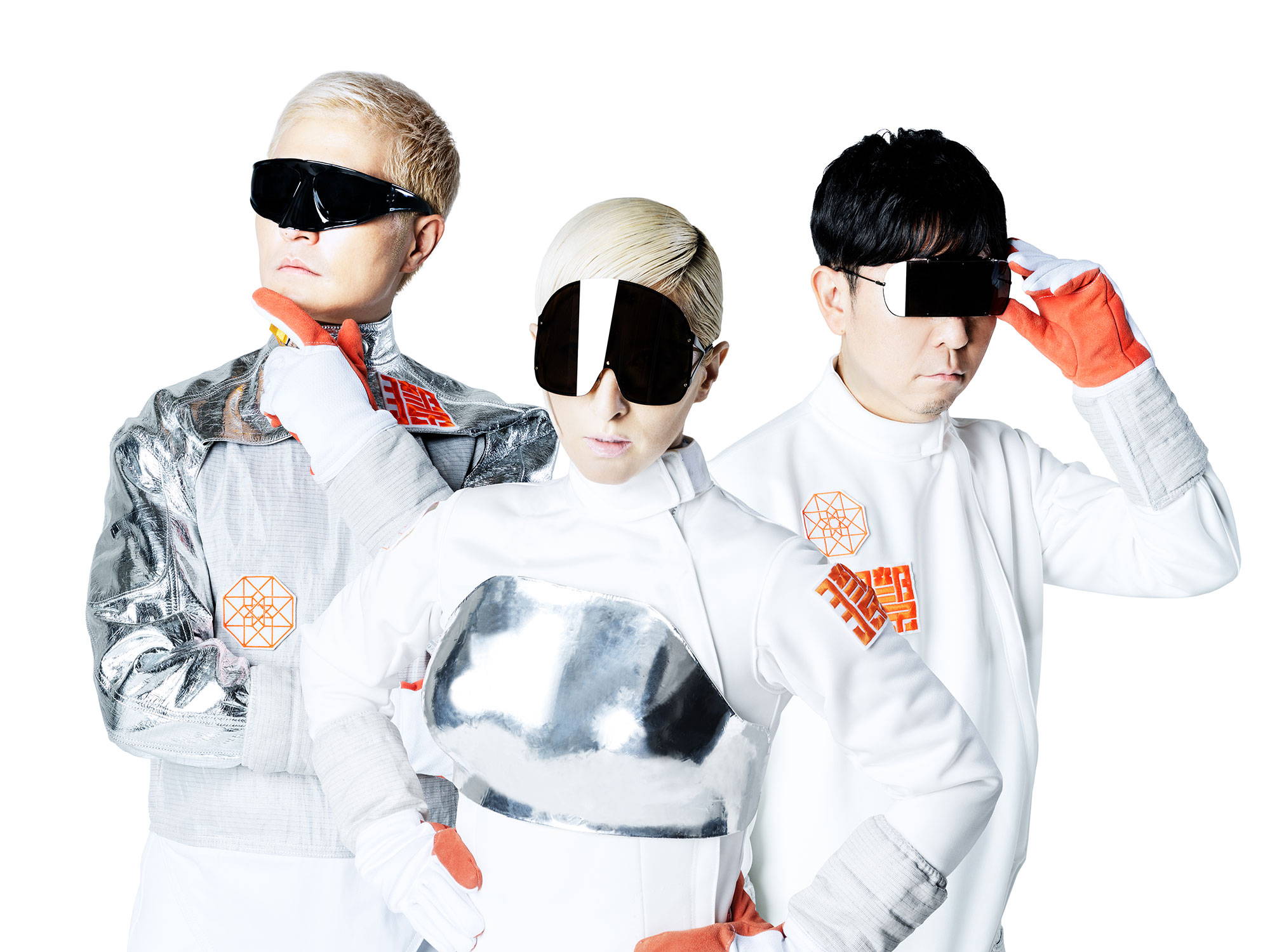 Originally classmates since elementary school, VERBAL and ☆Taku Takahashi formed the group in 1998. Shortly after, LISA joined as the vocalist and the three of them officially debuted as "m-flo".

The mixture of LISA's unique vocals, VERBAL's bilingual flow, and ☆Taku's exceptional production resonated in the independent music scene, and they gained immediate attention nationally in Japan.

Their first maxi-single "the tripod e.p." marked their major debut in July of 1999, which charted 9th on the Oricon charts.

They went on to release 12 singles and 2 original albums, and their 2nd album "EXPO EXPO" sold over 800,000 units. LISA departed from the group in 2002 to pursue her solo career, but VERBAL and ☆Taku continued as m-flo.

Their subsequent release in 2003, was the "loves" series; a collection of songs which were collaborations with different artists, which was an unprecedented case in Japan. They held concerts in major venues such as Nippon Budokan and Yokohama Arena, and appeared at festivals such as "ROCK IN JAPAN FESTIVAL" and "SUMMER SONIC". Garnering dedicated followers and fans by collaborating with 41 different artists, ranging from underground and mainstream, they took the Japanese music scene by storm. After putting a close the "loves" series 2008, they continued to produce music with numerous artists internationally, expanding their creative horizons.

In 2017, m-flo the ultimate tripod representing Japan fully revived with original members LISA, VERBAL, and ☆ Taku Takahashi after 15 years since LISA left the group!! In 2018, they released new songs as well as producing songs and went on to perform at "ROCK IN JAPAN FESTIVAL" and "SUMMER SONIC". They have been active in various areas including appearances on many TV programs. And in 2019, m-flo celebrated their 20th anniversary since making a major debut with the release of their new album "KYO".

In March 2020, the legendary "loves" project makes a comeback with the song "tell me tell me" featuring Korean rapper Sik-K, young R&B singers eill and Taichi Mukai
bringing a fresh wind to the Japanese mainstream again!